This promotional offer applies only to the listed variants starting with 570866.xx (.xx = variant identifier).

The FURminator deShedding Tool effectively removes loose hair and excess undercoat in just a few minutes each day. It prevents coat matting and will put an end to pet hairs on clothes, sofas and in the car. Most importantly, it will also increase your dog's well-being and prevent itchy and dry skin. The FURminator quickly and easily takes care of your dog's grooming needs.

Loose hair is easily removed during combing and the undercoat is thinned out, reducing shedding by up to 90%. In the process, the tool distributes your pet's natural skin fat evenly and keeps the overcoat healthy and glossy. Pets love being groomed with the FURminator - even anxious and nervous dogs only take a minimum amount of time to get used to this great tool.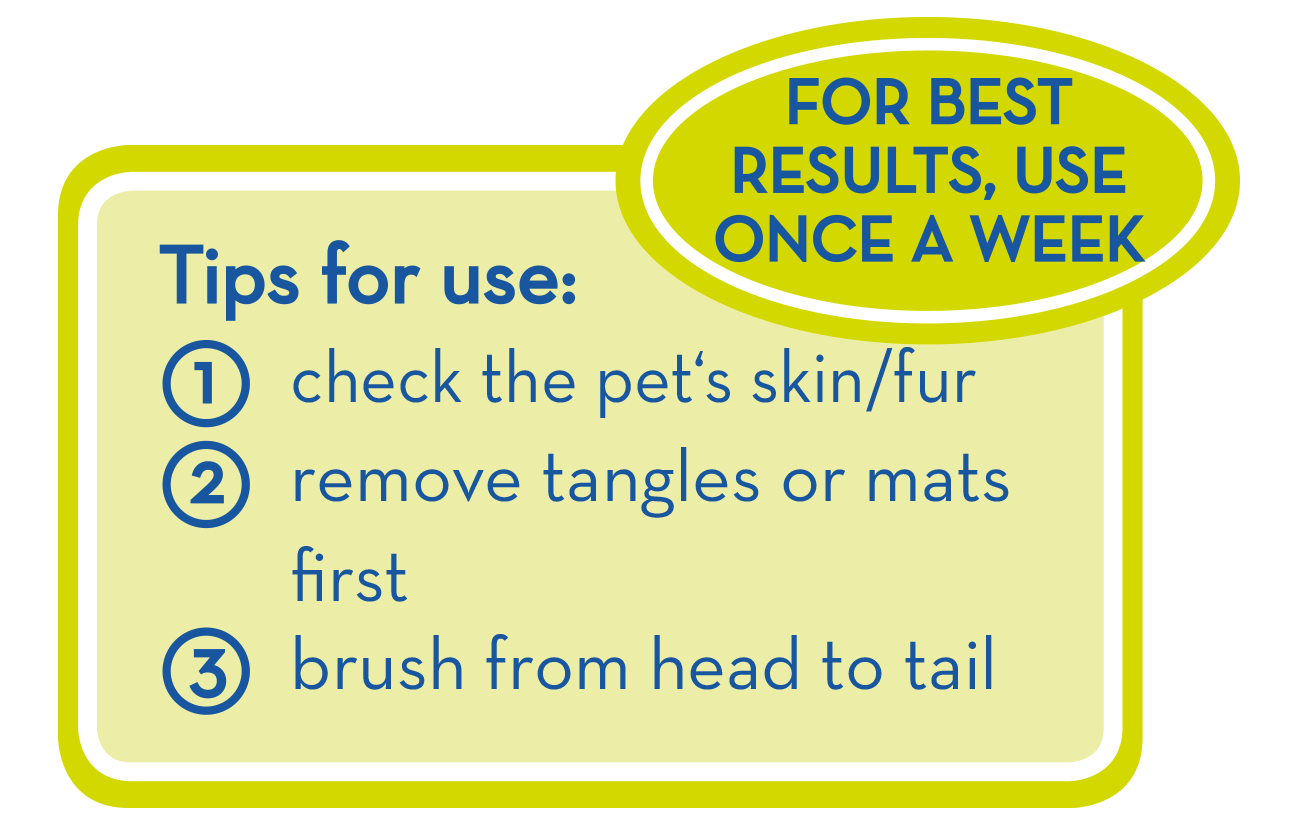 Recommended by vets and professional dog groomers.
The FURminator deShedding Tool at a glance:
Ergonomic handle
Easy disposal of removed hair at the push of a button
Reduces shedding by up to 90%
Removes loose hair and excess undercoat better than any brush, rake or comb
Distributes the natural skin fat and ensures a glossy, healthy coat
Includes instructions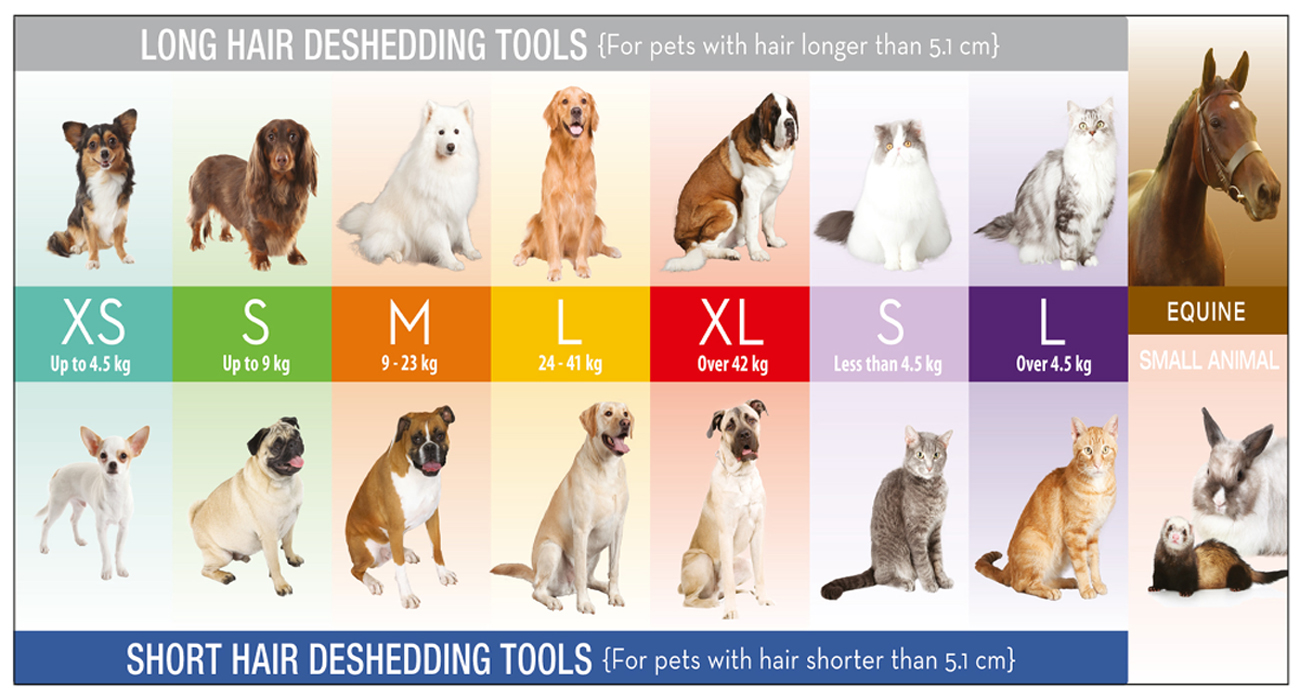 More information about the individual varieties can be found here: