Now when you buy selected 3 x 180g packs of grain-free, all-natural Wolf of Wilderness Wild Bites dog chews, you'll only pay for the price of 2 - that's one pack free!
This promotional offer applies only to the listed variants starting with 770532.xx (.xx = variant identifier).

Wolf of Wilderness Wild Bites Dog Snacks are delicious, species appropriate dog snacks, made with lots of fresh lamb, chicken, duck or beef meat and wild herbs. They are grain-free and made using only one source of animal protein. They are completely natural and made without artificial colours or preservatives. These meat snacks are well accepted and enjoyed by dogs. They are also a great way to keep your dog amused while cleaning its teeth and strengthening its jaw muscles. They make a great snack between meals or a tasty reward when training your dog.

Wolf of Wilderness Wild Bites Dog Snacks at a glance: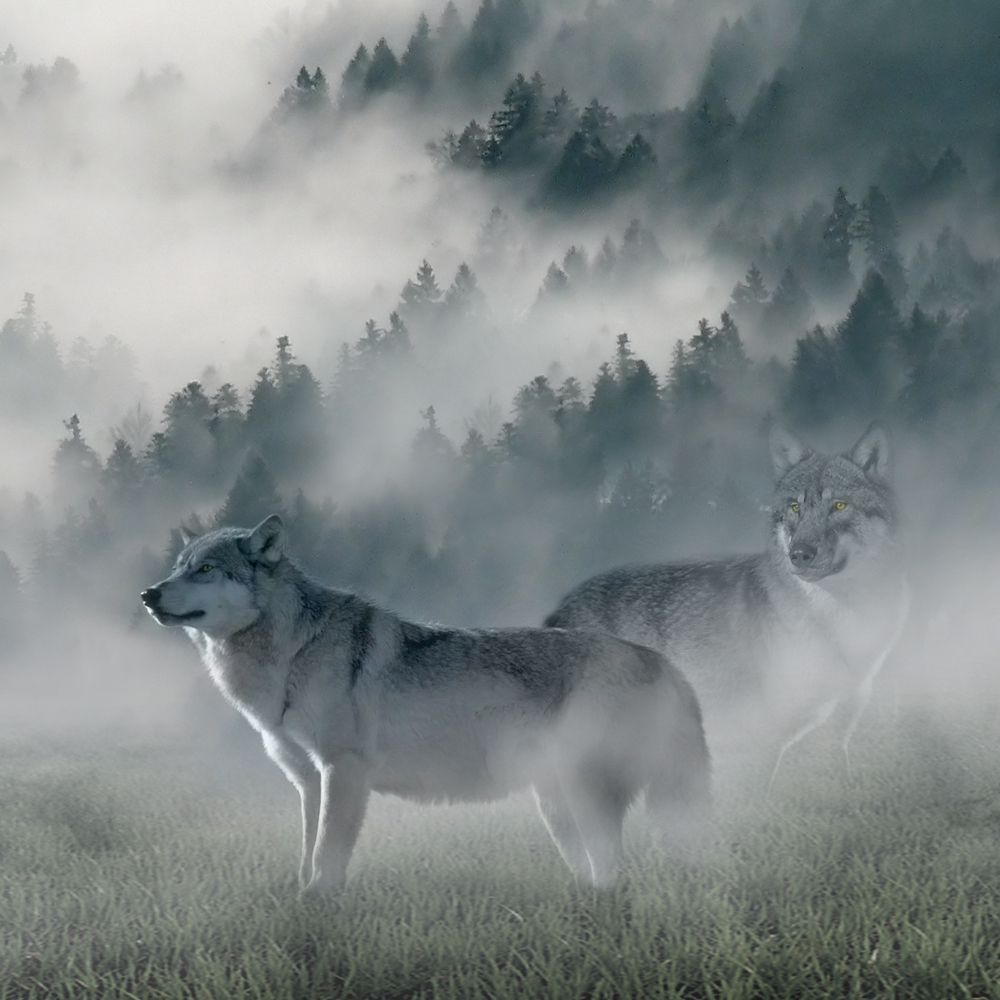 With lots of meat
100% lamb, chicken, duck or beef in the meat content
Easy to digest
Suitable for dogs with food intolerances
Grain-free
No sugar
For healthy teeth and gums
Pleasant chewing fun
Suitable as a reward when training
Made in Germany
A delicious treat for your pet!

Wolf of Wilderness - Wild and Free!

More information about the Wolf of Wilderness philosophy and products can be found here:
* Special offer items have limited availability and are very popular. We cannot guarantee availability of these items. The images used in this promotion are for illustration purposes only and do not constitute a binding offer. Out of stock promotional items are no longer available for purchase.